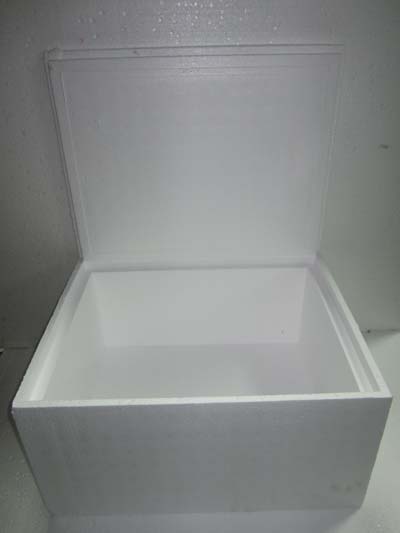 &nbsp
We use certified thermoboxes for transportation
allowing to keep from defrosting products within 24 hours.
The size of the thermal box is 270 x 500 x 400.
When buying products, the cost of the box is included in its price.
Before shipment, the product is allowed to reach -30 ° C.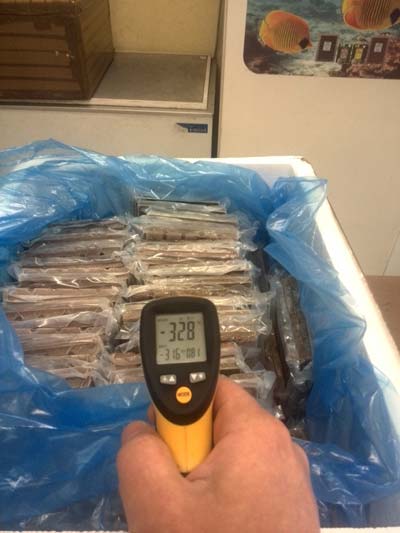 &nbsp
Also on sale there is a small thermal box for transporting fish and feed.
&nbsp
We have two types of packaging products.
In vacuum packs and in blister packing.
Vacuum packaging has longer shelf life.
If in the blister storage period is 2 years, then in a vacuum
subject to the temperature -18C
This period is increased by 2 times to 4 years.
&nbsp
But ease of use by right
remains for the blister packing.

&nbsp